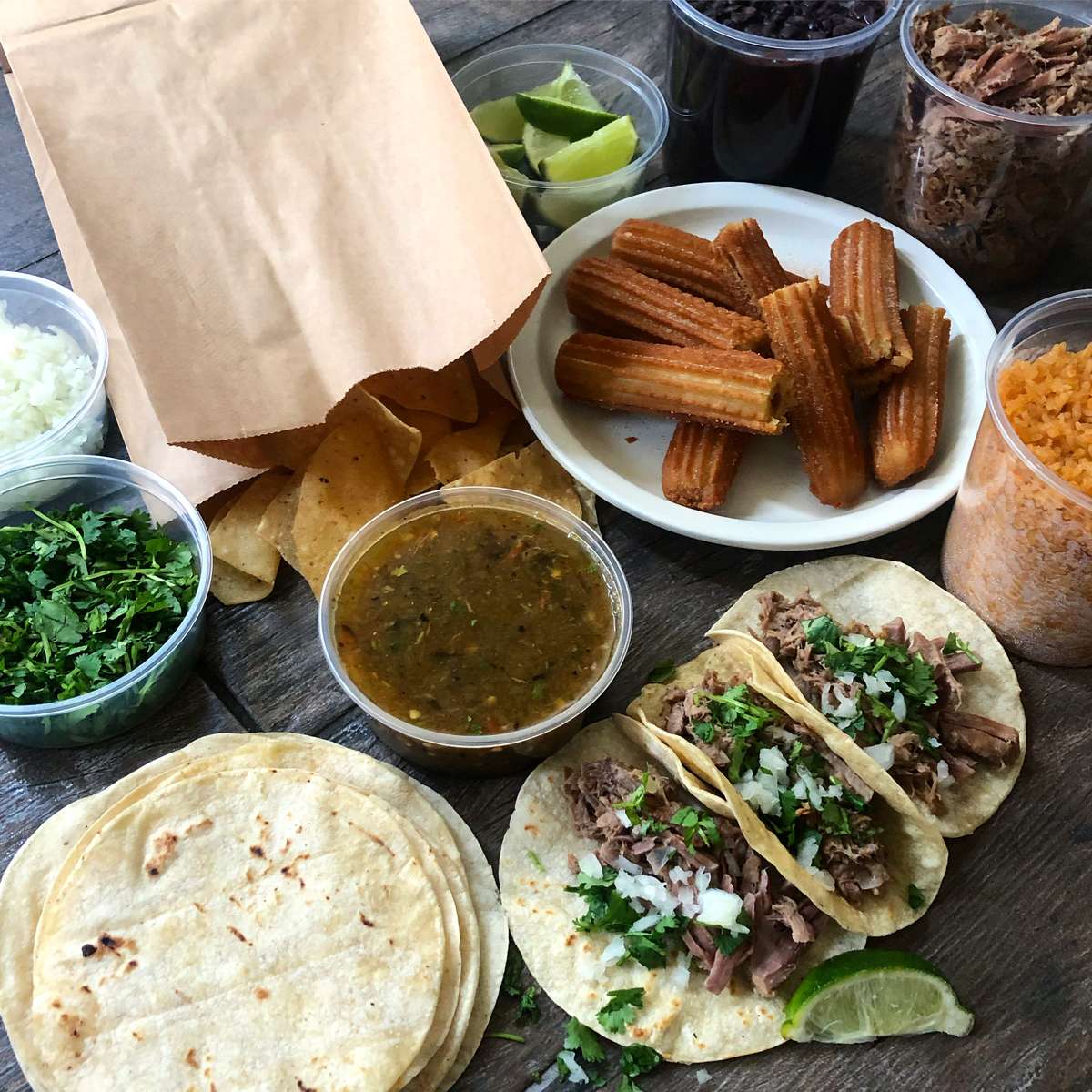 Catering
Become a VIP
Receive updates on special events, new menu items, menu reviews, and more!
Catering
Event Menu
A delicious way to share your favorites at the next family gathering or office event. Freshly prepared! Pick-up or delivery available. MINIMUM 4 HOURS NOTICE. Call your nearest Primas Mexican Kitchen today to order if you are out of our automated delivery area and we are happy to arrange a delivery!
Fajita Bar
Our delicious, freshly made Fajitas with your choice of protein prepared Buffet Style. Includes all of your favorite sides with freshly smashed Guacamole, lettuce, cheese, tomatoes, sour cream and soft flour tortillas. Rice, beans and our wonderful Chips and Salsa Roja. 

Minimum 10 to orderLunch Chicken $12Lunch Steak $13Dinner Chicken $14Dinner Steak $16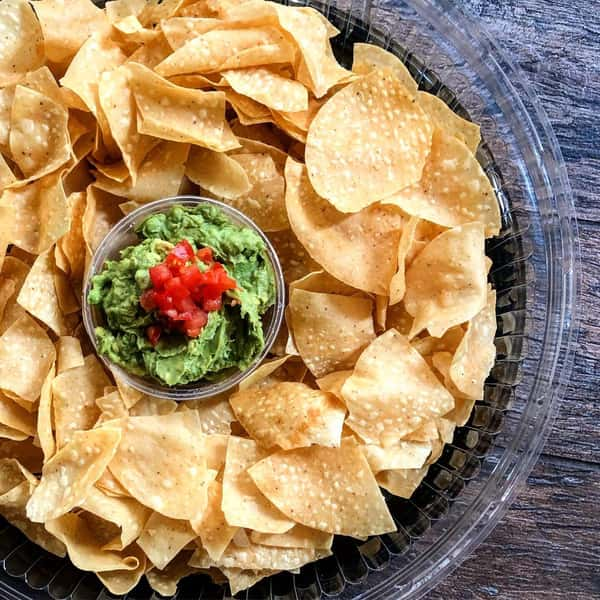 Chips and Dips!
Choose your favorite Pairing of our famous thin Chips and Dips! These trays are great for holiday gatherings or office events. All freshly made in house at PrimasChips and Queso $17Chips and Traditional Guacamole $18Chips and Chipotle Chicken Dip $17Chips, Salsa and Pico $15
Taco Bar
Buffet Style Tacos perfect for any office gathering or event! Choose your favorite protein and tortilla shells. Topping include shredded lettuce, cheese and tomatoes. Rice, Beans and lots of our famous Chips and Salsa Roja!! Minimum purchase of 10.Lunch Portion $9Dinner Portion $11